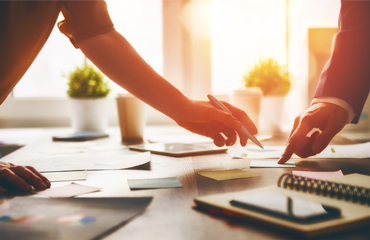 As MUHENDİSLER AHSAP, we believe that our strength is the most valuable human rescurces ; we act with the idea that a team Professional and competent behind our leading brands .
MUHENDISLER AHSAP is the most important priority in maintaining it's leadership in the sector,we have shown in selecting our teammates ''could provide added value to the company and awarenes of the potential for individuals to gain high strategy,we believe it is connected.In this regard, we continue the recruitment process and rigorous about using multiple-step interview and modern selection techniques.
For giving your career, you want to evaluate the existing facilities; please download the form below, where you can send updated information to specify info@muhendislerahsap.com e-mail address.