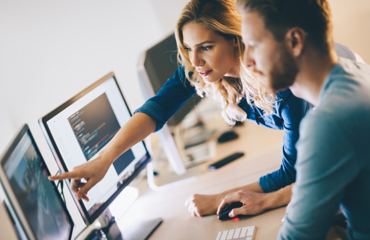 The main principle of our company is superior in performance and competitive success. The way to achieve this 'respect for people' and 'total quality' is our approach. As MUHENDISLER AHSAP; we are aware of the practice must be maintained.
We must fulfill our customers' demands and needs should be carefully watched and unconditional. To maintain our competitiveness and we manage to move forward with our products and services,we offer to our customers in all our processes "perfection" ,we should be in the search.
Rapidly changing internal and external customers at the right time of the request, to provide the quantity and quality 'continuous improvement and development' should be able to continue our activities.
We must keep our staff's commitment to our company at the highest level and we must ensure that our staff's happy to be working in MUHENDISLER AHSAP.
It should continue to use limited resources effectively in order to achieve their goals on time and we have to do the necessary technological investments.
We should be seen as a partner with our suppliers and ensure their adoption of the same objectives. Our products should be designed to our employees, customers, end users and should be not harm the environment and must be produced. Quality products are produced in a quality environment. Each member of our family is responsible for safety of our workplace environment, the clean and reliable.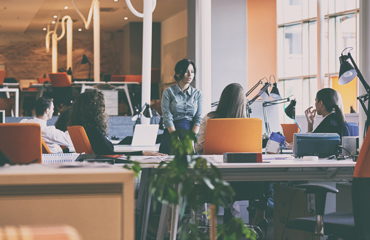 Our vision
Wood pieces and parts in the field of advanced groups; we want to do best about customer satisfaction in the domestic market, quality, sales, deliveries and services . To increase the international market share by way of technical cooperation.
Our mission
The more effective products, by producing the more economical, we want to maximize the level of customer satisfactionansand we aim to increase the satisfaction of our employees and morale, in proportion to give satisfactory to our partners.
MÜHENDİSLER
"By applying the environmental management system, environmental and natural resources protection, reviewing periodically the target has chosen our system to changing conditions and to improve our environmental performance continuously.
For this purpose;
Starting from the design phase, we will choose production and to minimize adverse environmental impacts during the use of materials and technologies.
We will develop systems to prevent pollution at the source before we can create.
We will use energy and natural resources more efficiently.
To take measures to reduce our waste generated during our operations, We will try to practice re-use and recycling opportunities.
We train all our employees and contractors to increase environmental awareness.
We will consider the environmental impact of new investments.
We will comply with all national and international laws and regulations related to the environment.
During the environmental impact of our activities that may occur any accident or emergency,we will implement measures to minimize levels.
All of our employees in the workplace they work in partnership to achieve the objectives of this policy.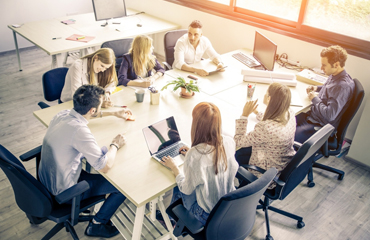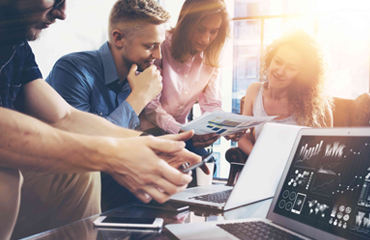 //Sidebar Text